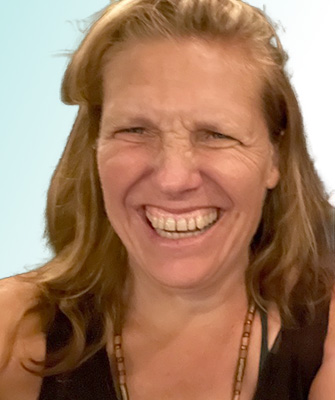 Jenny Mikesell
User Experience Professional
A Rebranding Journey
AGATE Biosciences
Photo credit: Adele Payman
Website Redesign
After synthesizing design thinking data and aligning with the CEO's priorities, I developed three distinct designs. The design below was the final choice.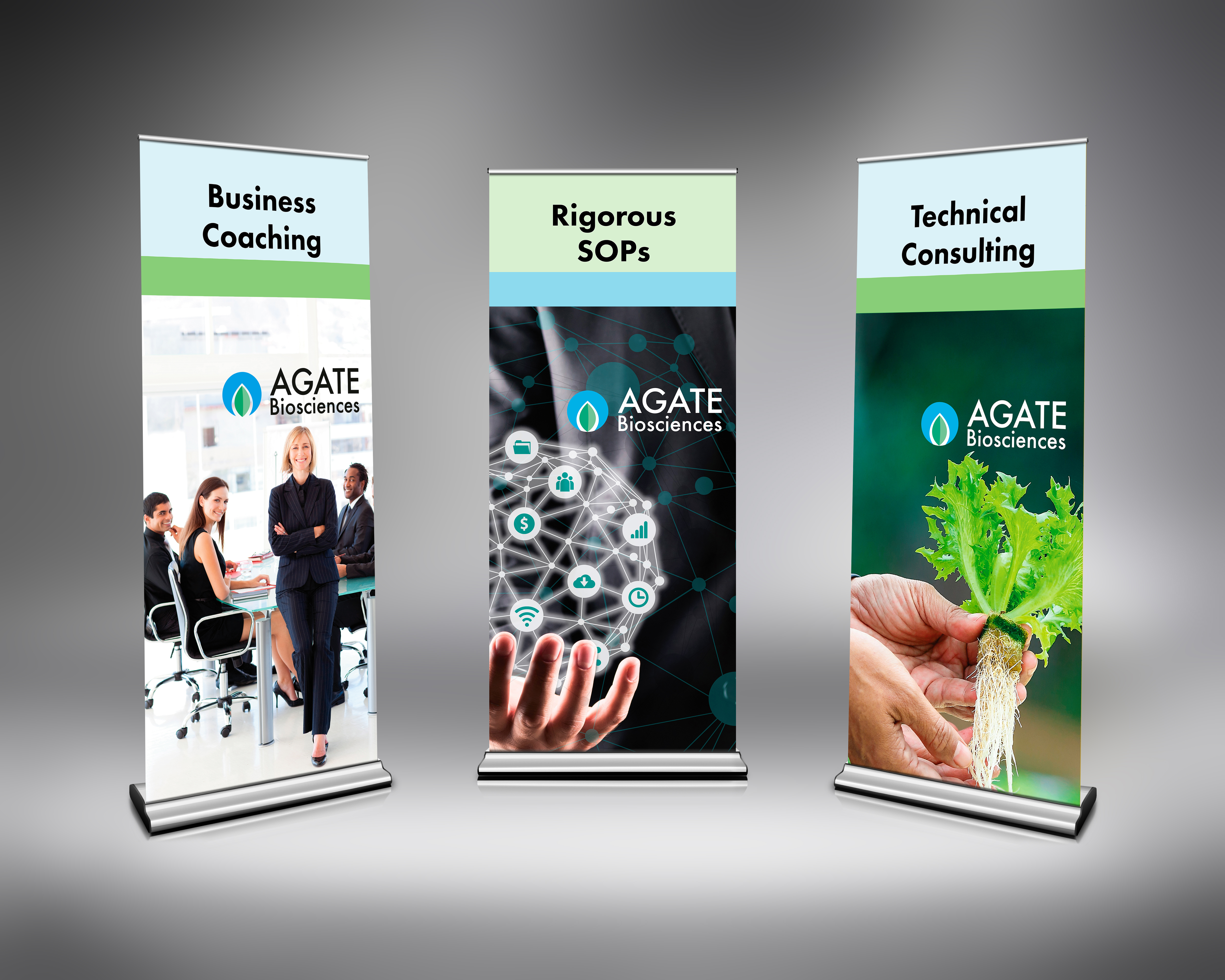 Data Research and Infographics
Gathered data for California Cannabis Industry and created infographics for before and after the election.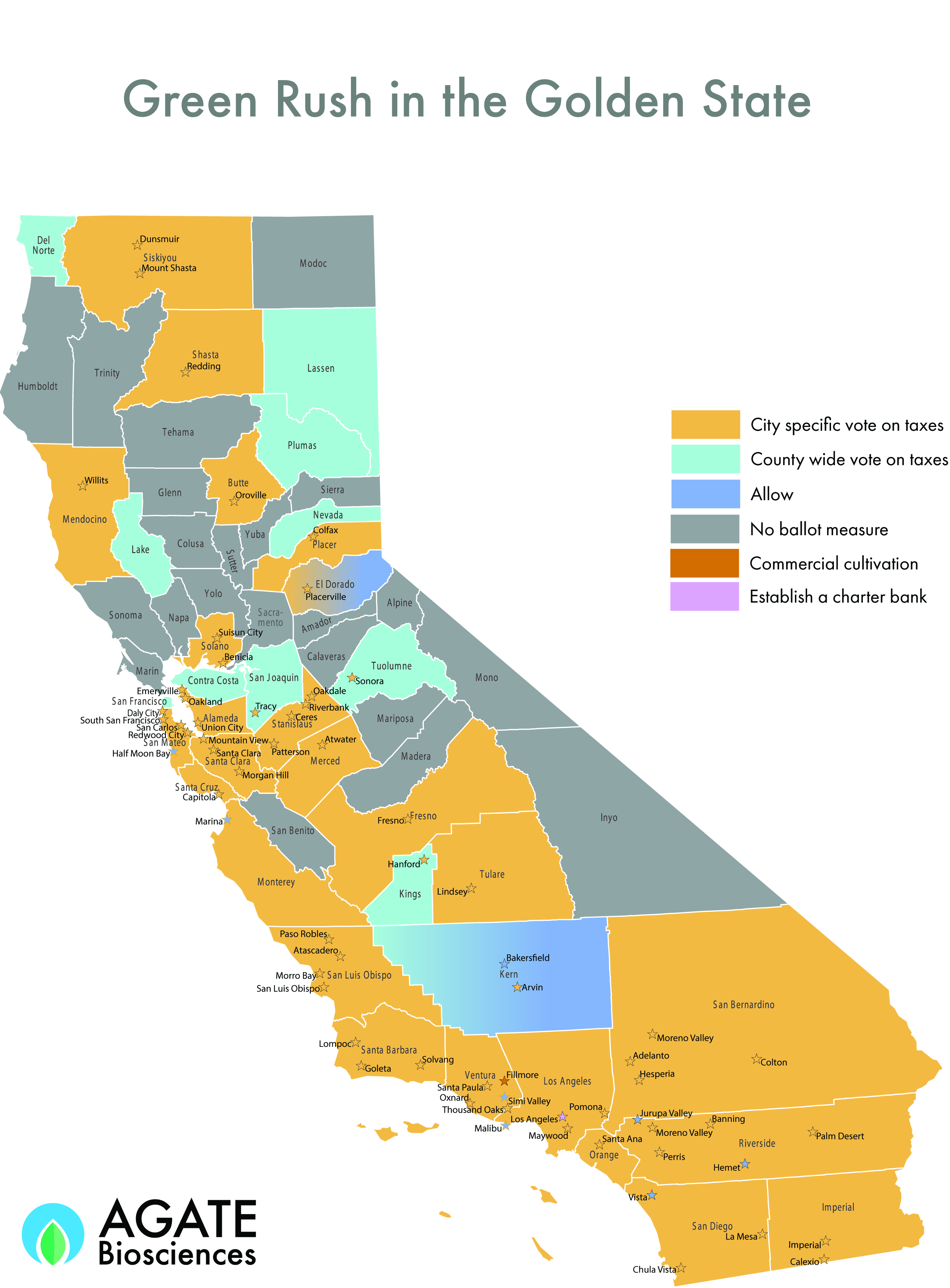 Legalization in the US
AGATE Biosciences followed each states' results. We were the only data-driven and accurate infographic in country.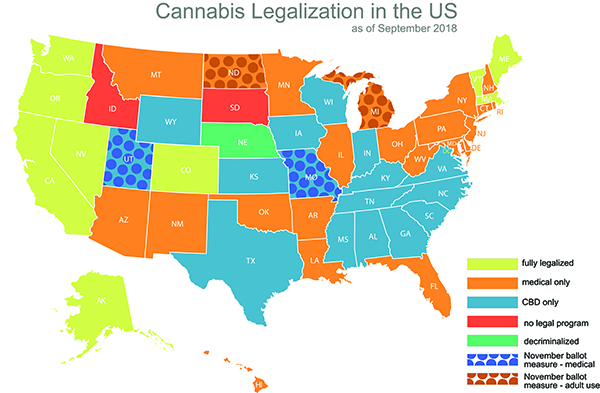 My role: Creative Director
Logo design, stationary, and swag