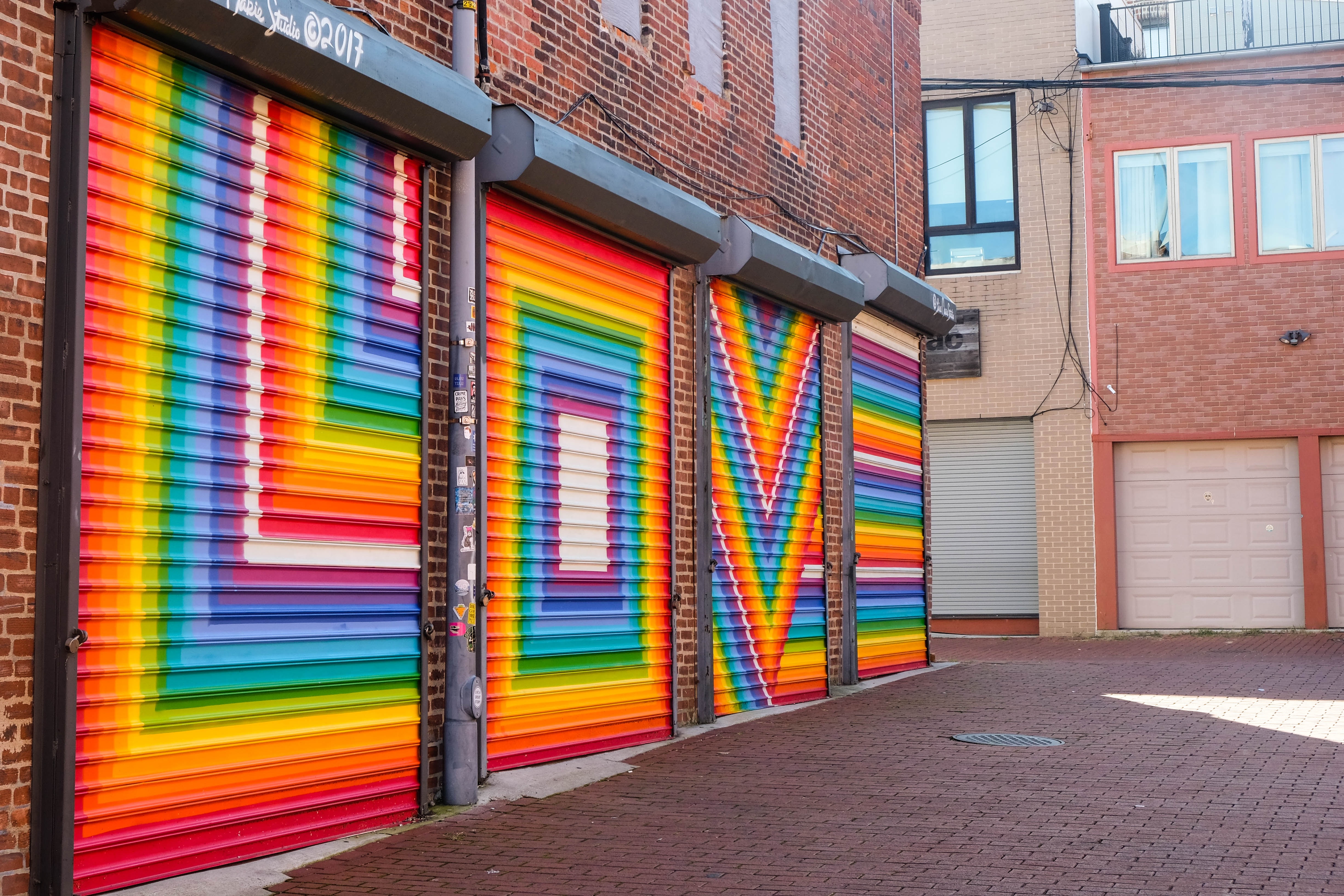 Humanity is about connecting with one another.

I connect with people with intention.
From my family to strangers, meaningful connections make me who I am.
My goal is to make people's lives a little easier by improving their experience through design and research.
The process of designing and researching also allows me to become immersed in people's perspectives and challenges.
This is a privilege.
My commitment continues to inspire my creative leadership and mentoring abilities. I care about who I work with and the dedication behind the product we are working on.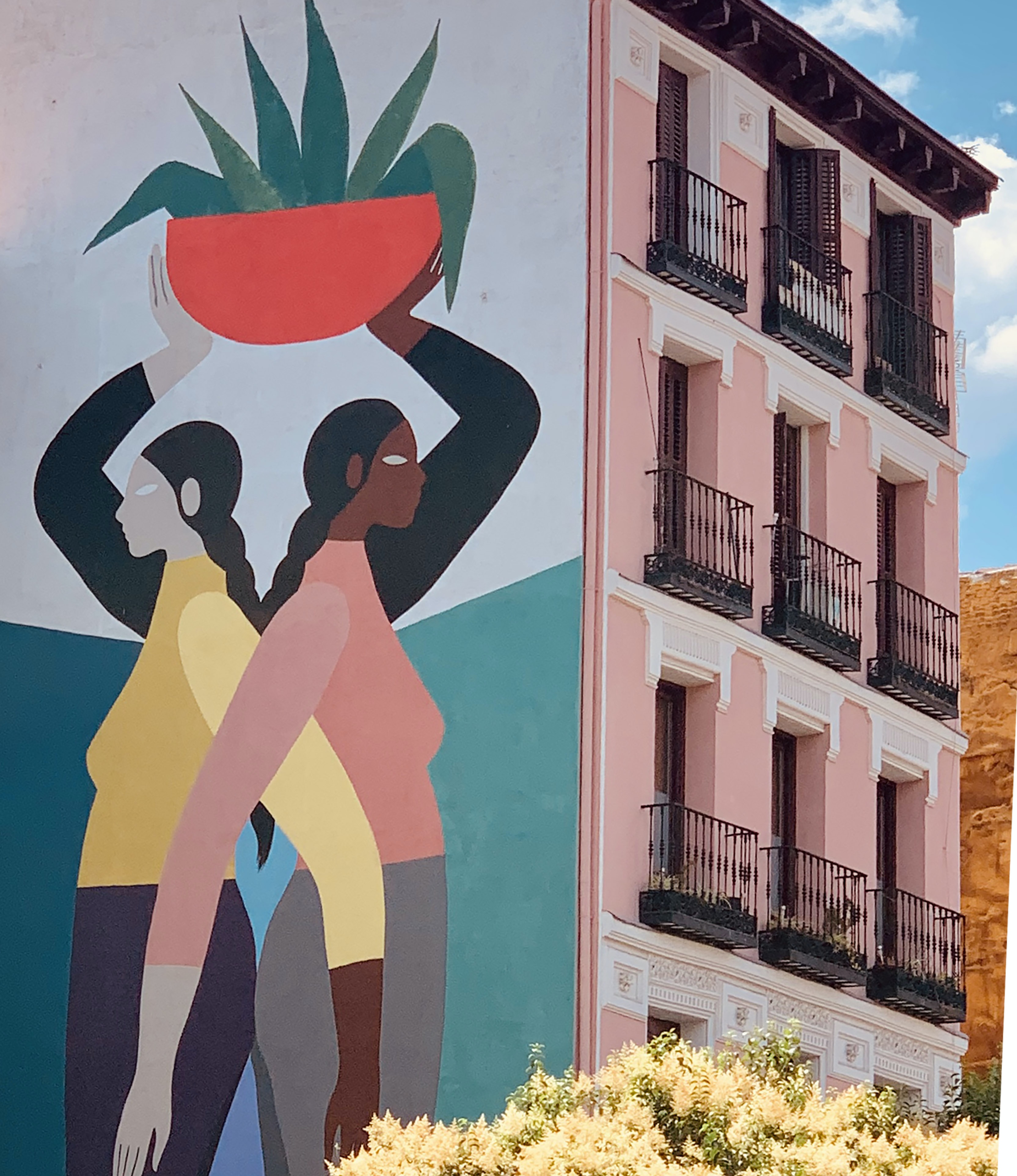 My Professional Experience
In 1994, when the internet was primarily a digital business card, I embarked on my journey in Web Design, initially honing my skills with traditional design tools like Letraset, markers, drawing, and painting. Today, my design process still includes the artistry of handcrafting, but it has evolved to meet the dynamic landscape of digital experiences.
Throughout my career, I've had the privilege of partnering with a diverse array of organizations, from pioneering giants like Manulife and Pioneer, where I helped introduce account access capabilities, to innovative startups, that sought to empower medium-sized businesses with branded account access solutions.
Subsequently, I ventured into entrepreneurship, working closely with small firms and startups to craft holistic branding systems across web, digital, and print platforms.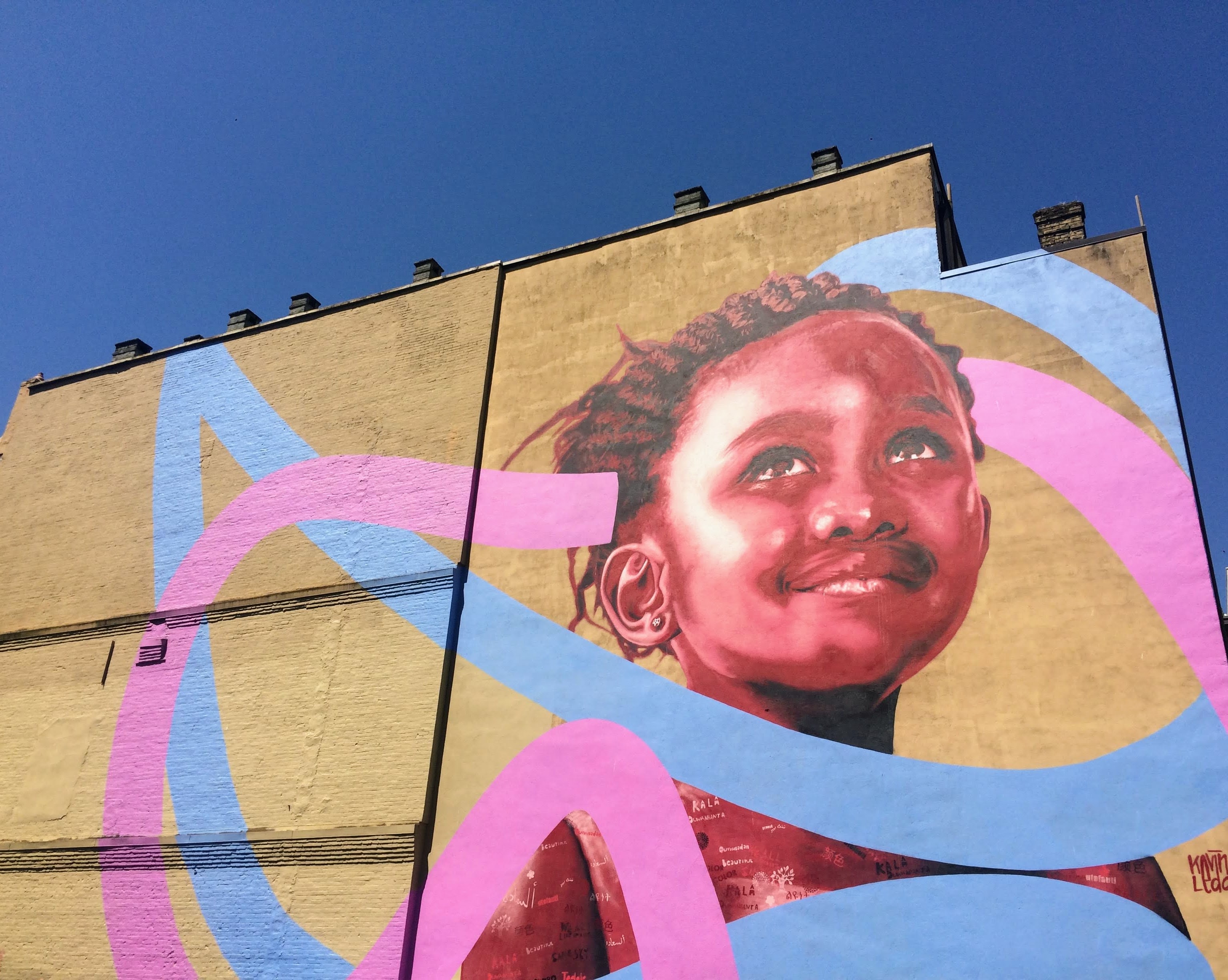 It was in 2017 that my design philosophy took a transformative turn as I encountered renowned design thinkers at companies like Neilson Norman and IDEO. Their approach to user-centric design resonated deeply with me, sparking a new passion for creating impactful and user-centered experiences.
Understanding users' needs, engaging with them, and testing low-fi prototypes became fundamental tenets of my design process. I found immense fascination in gathering user data to identify pain points, refine experiences, and measure engagement effectively.
What has always driven me, however, is my profound belief in the potential of design to make a difference in the lives of people. Today, we possess an unparalleled arsenal of tools to assist those facing various challenges, from access to reliable data to seamless navigation through complex processes.
My work is more than a career choice; it's a reflection of my core values rooted in kindness and humanity, aligning perfectly with the imperative mission to improve user experiences and enhance the lives of individuals in all situations.
Below are case studies from 2019 - 2023.
Click on each image for full project description.