Claims Adjudication Flow Diagram
This diagram is the result of research and interviews with various divisions of Medicare.
This diagram gives context to partially adjudicated data within the claims flow and adjudication cycle. My team made this data available to users within 2-4 days. This was a "game-changing" advantage compared to the adjudicated data that is available to users in 25-30 days.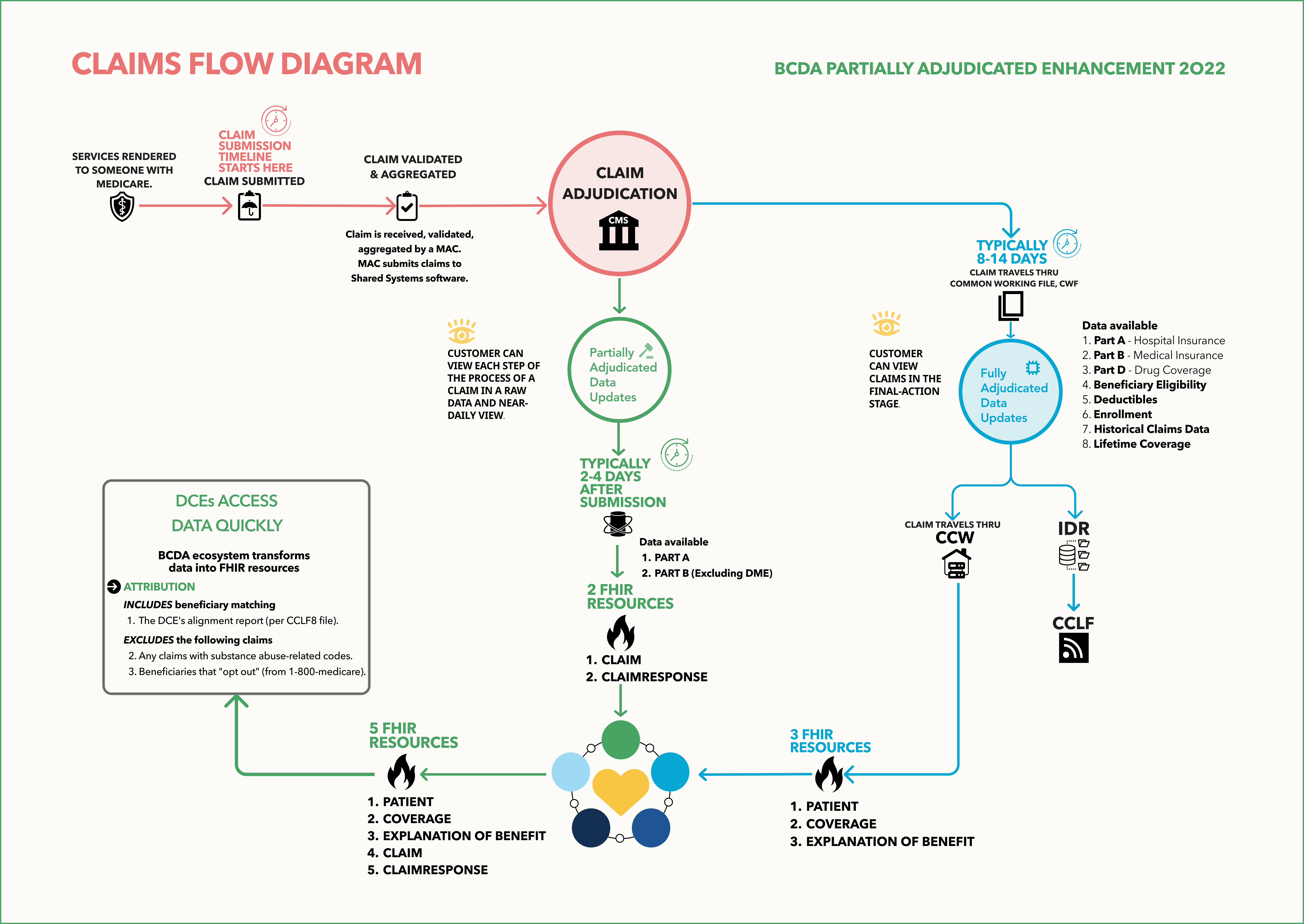 FISS Claim Example
I created this infographic to illustrate the phases of a claim that my colleague created in Excel. When a claim goes through the Medicare adjudication process, a user can see new information in various fields depending on the 'Phase'.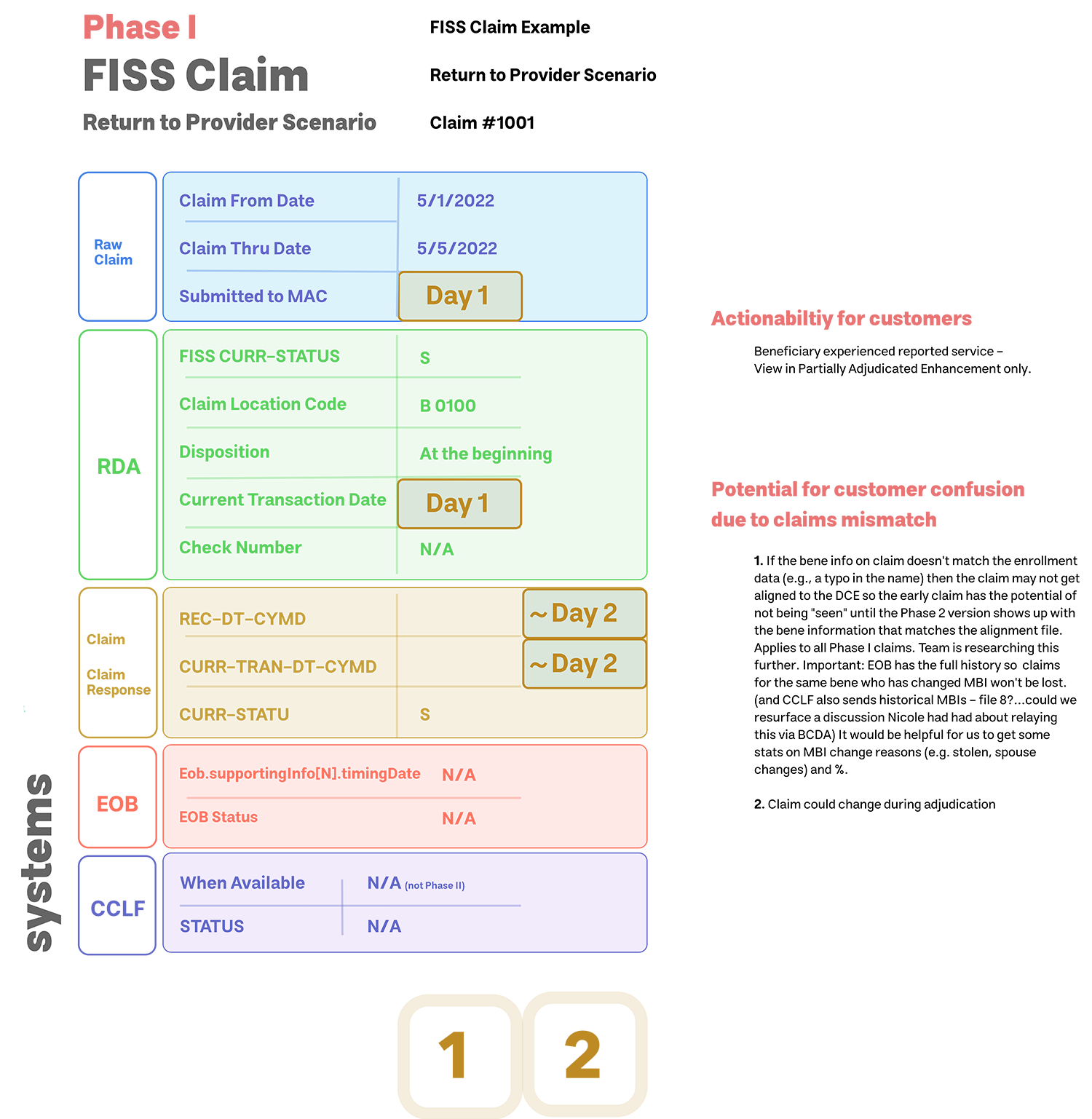 Infographic - Showing Available Claims Data In Each Phase of the Adjudication Process
This is a companion diagram for the above graphic. The data field names correspond to the days and the claims submission dates.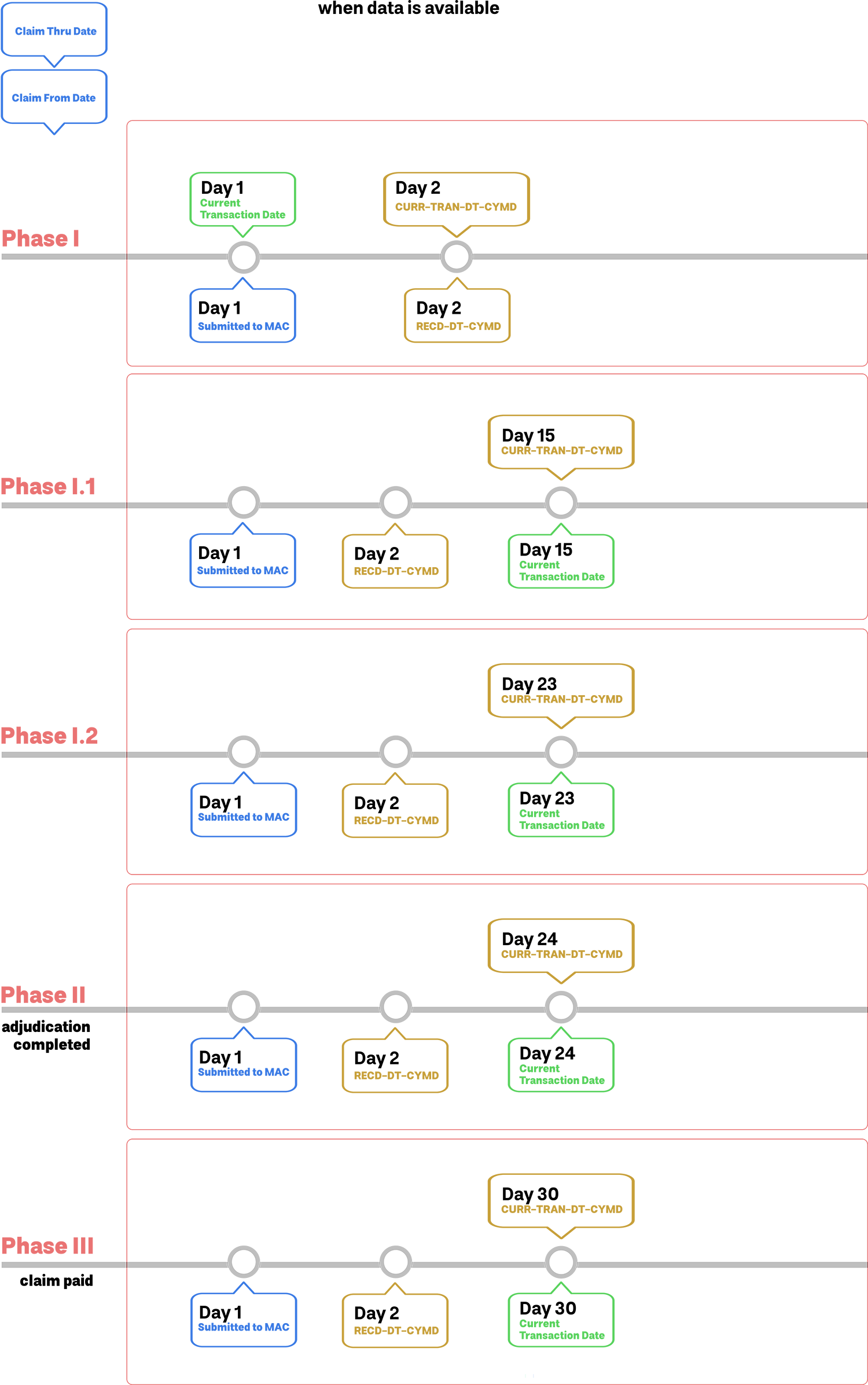 Workflow For Questions and Answers
This workflow diagram illustrates the various pathways for answering questions from our users of Medicare data.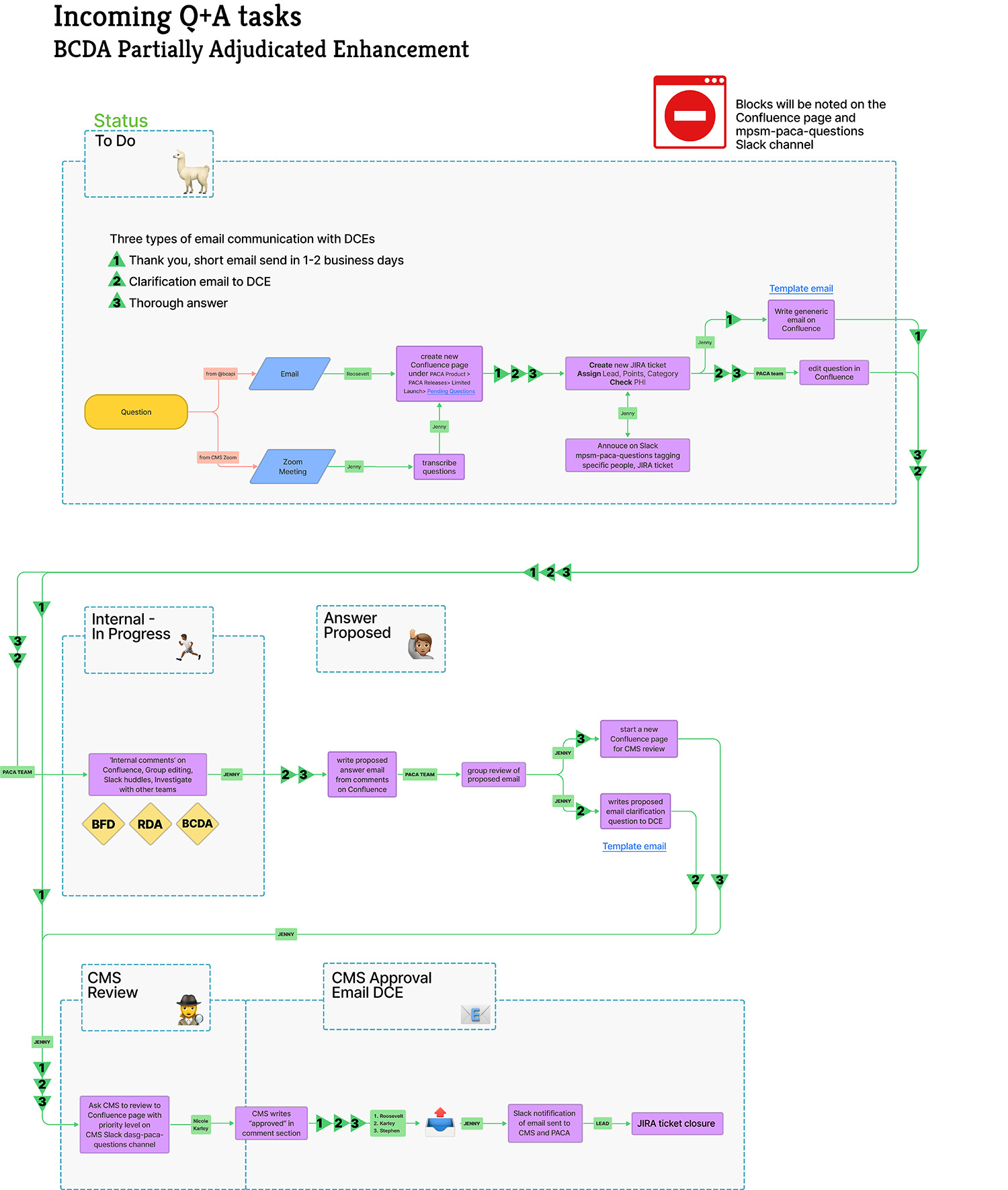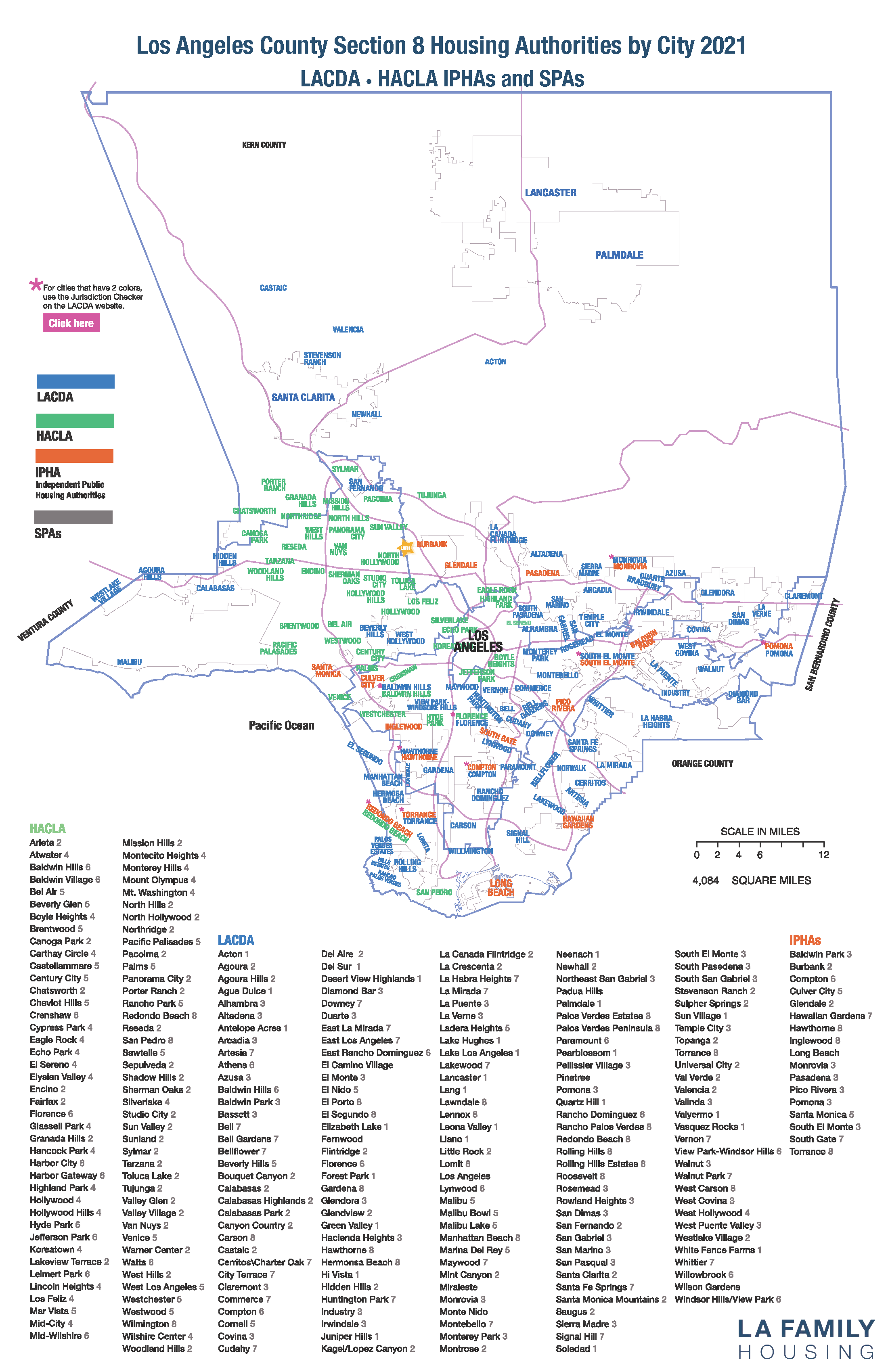 Neighborhoods in Los Angeles
There was no one source of truth for the neighborhood boundaries and resources in Los Angeles. I created this map after researching what details Social Workers needed at their fingertips.
Mapping the Food Rescue Ecosystem in Los Angeles
I created this infographic after many user interviews to illustrate the stakeholders in the food rescue ecosystem in Los Angeles