Learn about the tools I use.
UX Strategy and Research - The Vision of a Solution
UX Strategy comes up with a game plan for a product. A UX Strategy is closely inline with the business goals of an organization. Strategy spans products, services, platforms and interconnects different networks of users. Good strategy is not one goals but a direction to veer as you are pivoting. Research inspires and directs the strategy.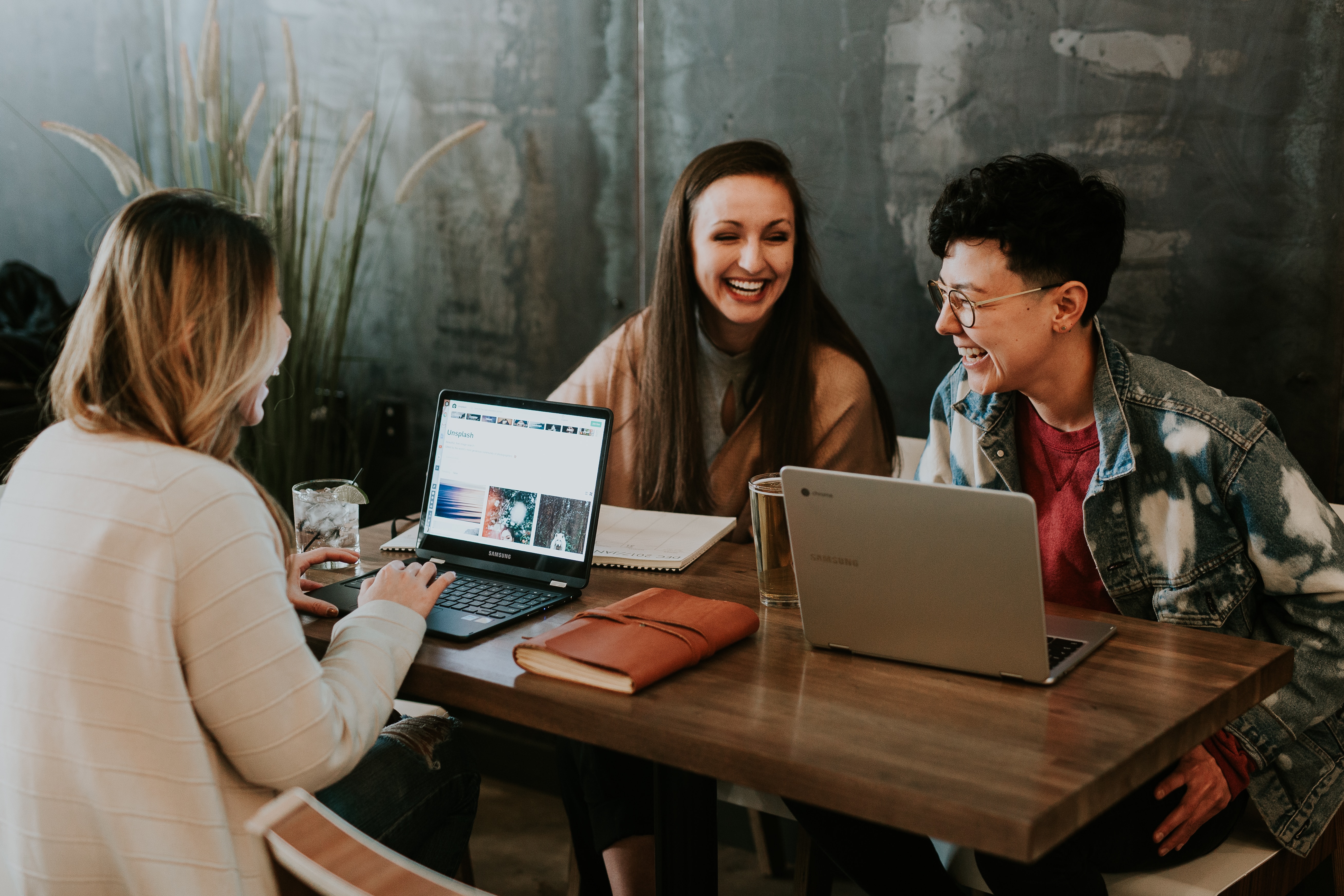 Start off with a kick-off meeting and brief.

The Goal: To learn how each team member works.
What's their preferred method of communication?

What tasks can each person help with?
Questions to ask at the kick-off meeting.