My Process - The Vision of a Solution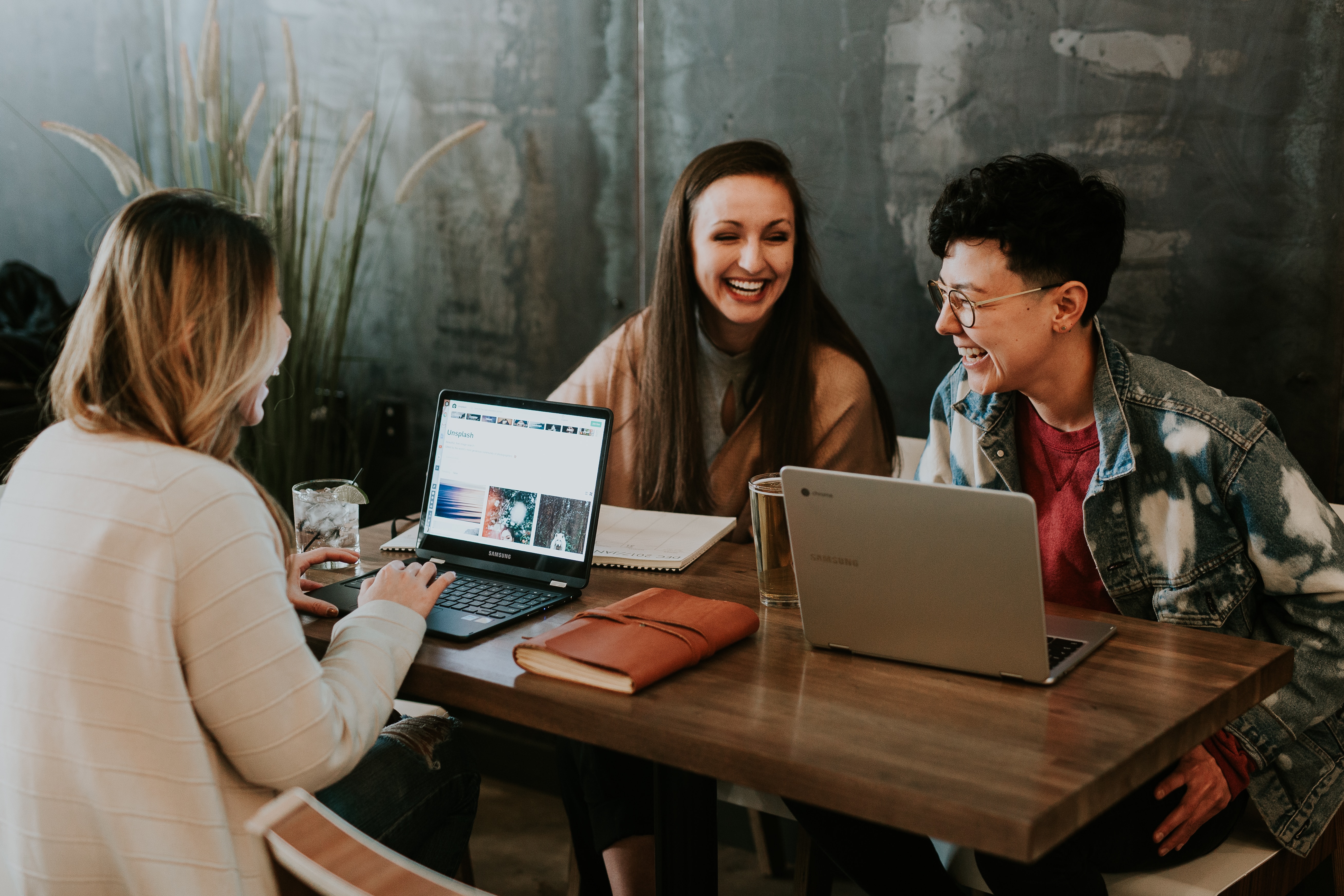 Start off with a kick-off meeting and brief.
The Goal: To learn how each team member works.
What's their preferred method of communication?

What tasks can each person help with?

What skills do they excel in?

Is there a skill they can stretch on this project?
Questions to ask at the kick-off meeting
Team Introduction
Core Team

Project Manager

Roles, Talents
Purpose + Objective
What is the objective?

Why is it important?

What is the purpose of the project or task?

What business questions are you trying to answer?

Has this been tried before?

Possible obstacles for success

How Might We Questions.

What's our timeline?
How do we measure success?
What is the ideal outcome?

What areas or behaviors do we want to impact?

What are we currently measuring?

What can we measure to meet the business goals?
Who is the customer?
Who are the users/customers? Provisional personas.

Is there more than one type of user?

What problems are we solving?

Do we focus on new or existing customers?

How do we include sub-cultures of our users?
Design + Accessibility
What tasks are critical to accomplish?

Which devices, versions, and platforms will be supported?

What software will be supported?

What is the technology culture?

How can we exceed accessibility standards?
Research
What questions need answers?

What types of answers do we expect?

Do we have outlying or extreme questions?

Do we need quantitative or qualitative data?

What research do we need to do for this project?

How do we measure the accuracy of the data?
Work Breakdown Structure
Phases

Duration

Resources

Budget

Costs

Communication Plan

Reporting Structure
Empathizing with your customers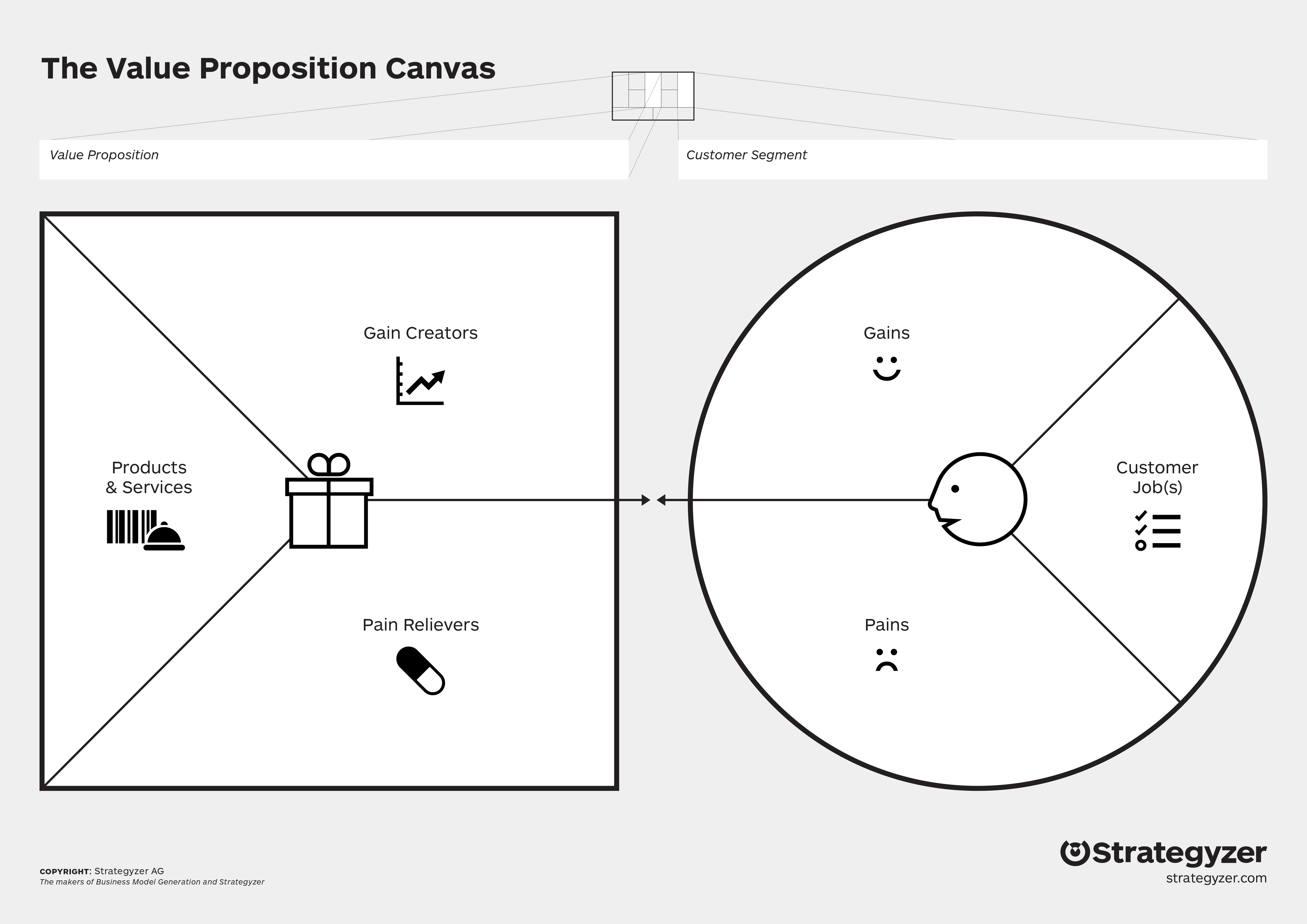 Value Proposition Canvas
How to visualize, design, and test how you create value.
Starting with your customer profile.
What is your customer trying to achieve?
What type of problems are they solving?
Are they Functional, Social or Emotional?
Highlight their frustrations, risks, pains, or obstacles.
What experience do they want to avoid?
What experience do they want to gain?
How does your user measure success of a product?

This step will allow you to create a provisional persona.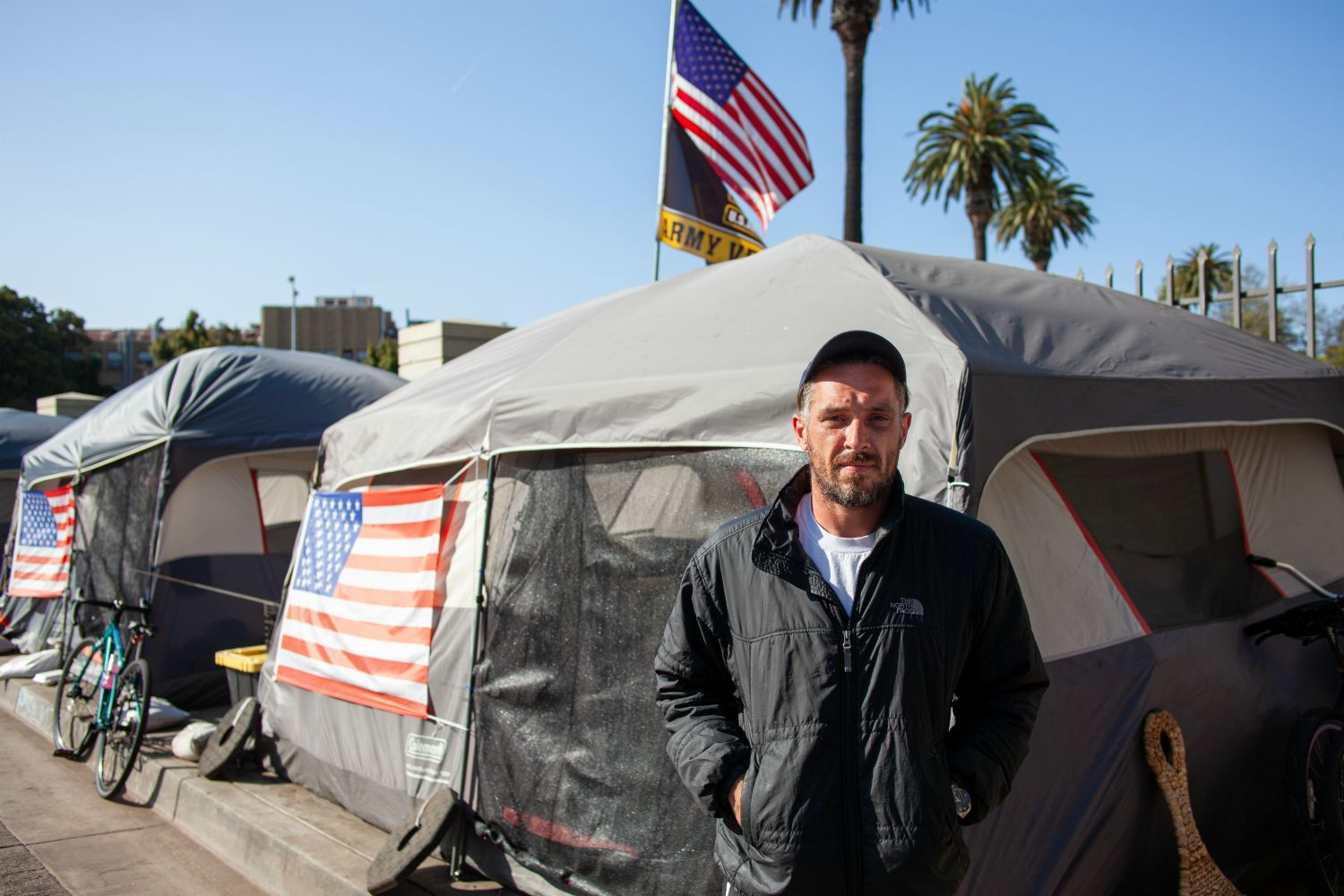 Exploratory Research - Gaining empathy
Gathering context, history, and competitive analysis.
Develop design hypothesis.
This stage gives you an understanding of how this problem is being addressed now. You can gain insights and be inspired to create new strategies.
Researching a problem and how others are solving it, gives you context and empathy about your users.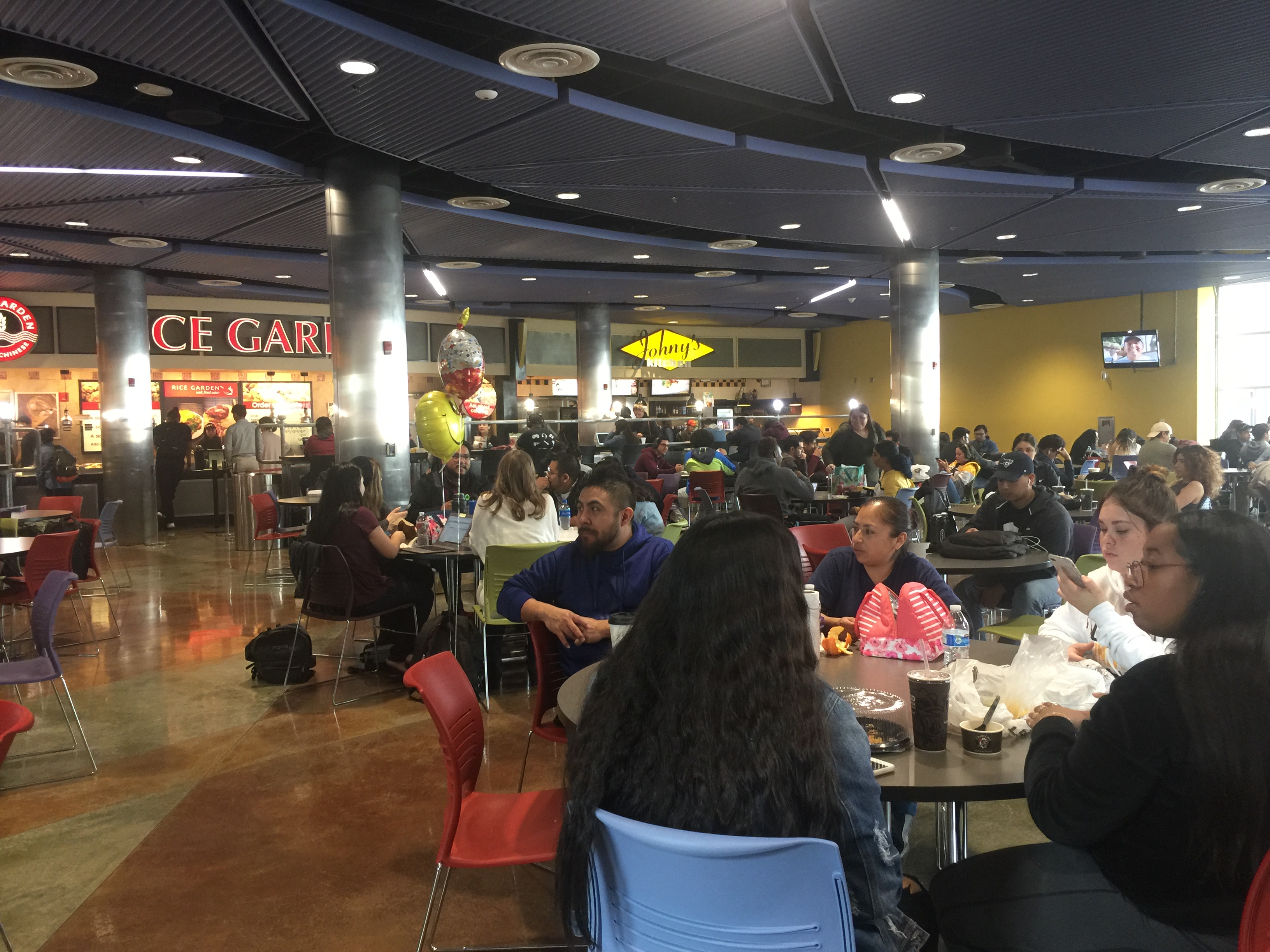 Ethnographic Field Research, Direct Observation
Field research is conducted in the user's context at their location. The goal is find out how people do everyday things. By observing people on location, you have a direct understanding of people's needs. This is where you can obtain data for your journey maps, personas, use cases, and user stories. At this stage you can learn cultural context and context of use.
It's at this stage you can refine your requirements, user flows, personas, architecture, and content strategies.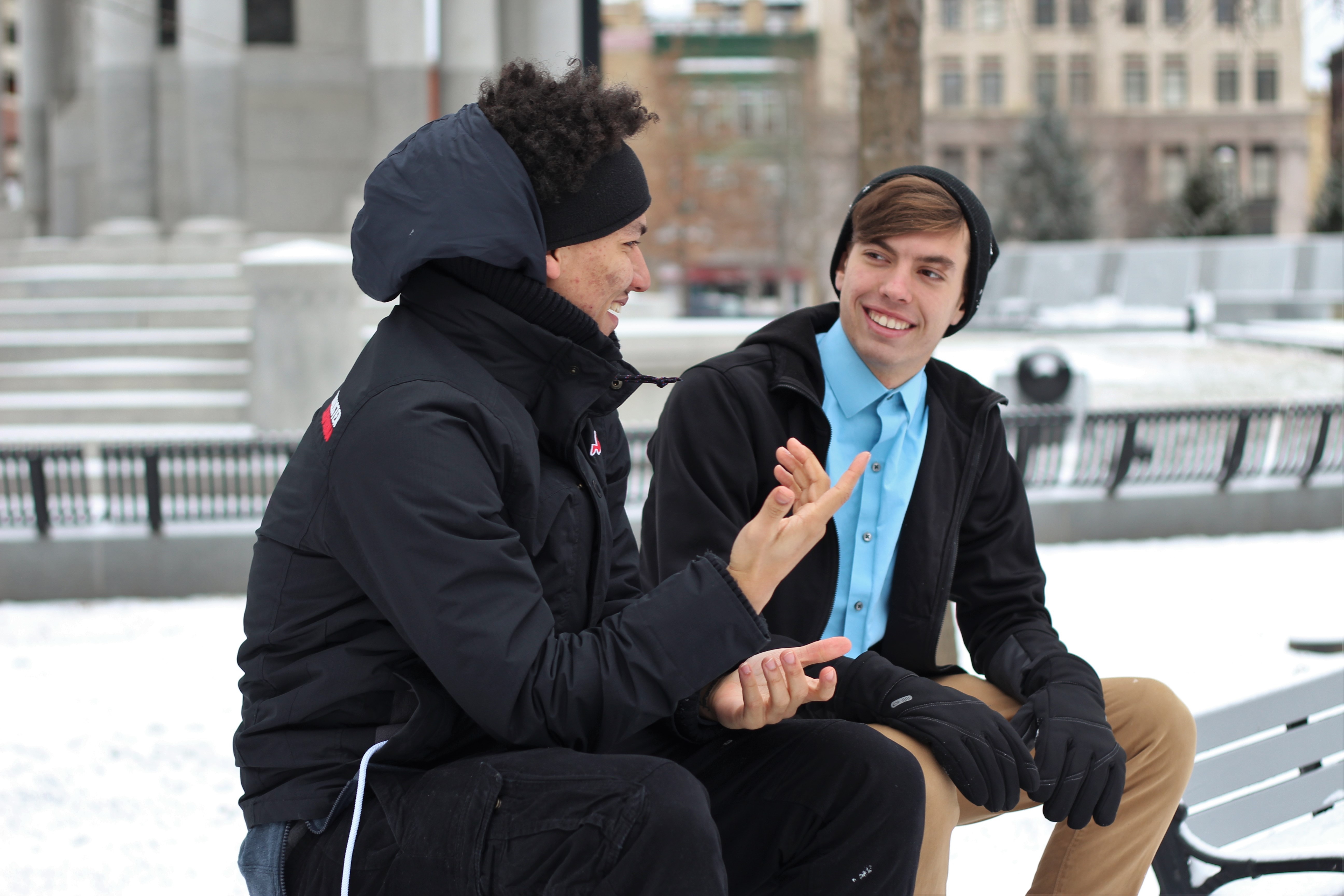 Primary and Secondary Research & Interviews of Stakeholders + Users
What do your users experience? What could make their lives easier?
Meet users in their environment to learn from them and their context. Ask them to "show you" what their pain points are.

Capture what they say, feel, and experience with notes, recorder, video, and photos. Ask task-focused questions to learn how users perform a task or use a service.
Empathy > Observation > In-depth Conversation >
Quick hand-drawn solutions >
Ideally speak to an "outlier" or "extreme user" in the group.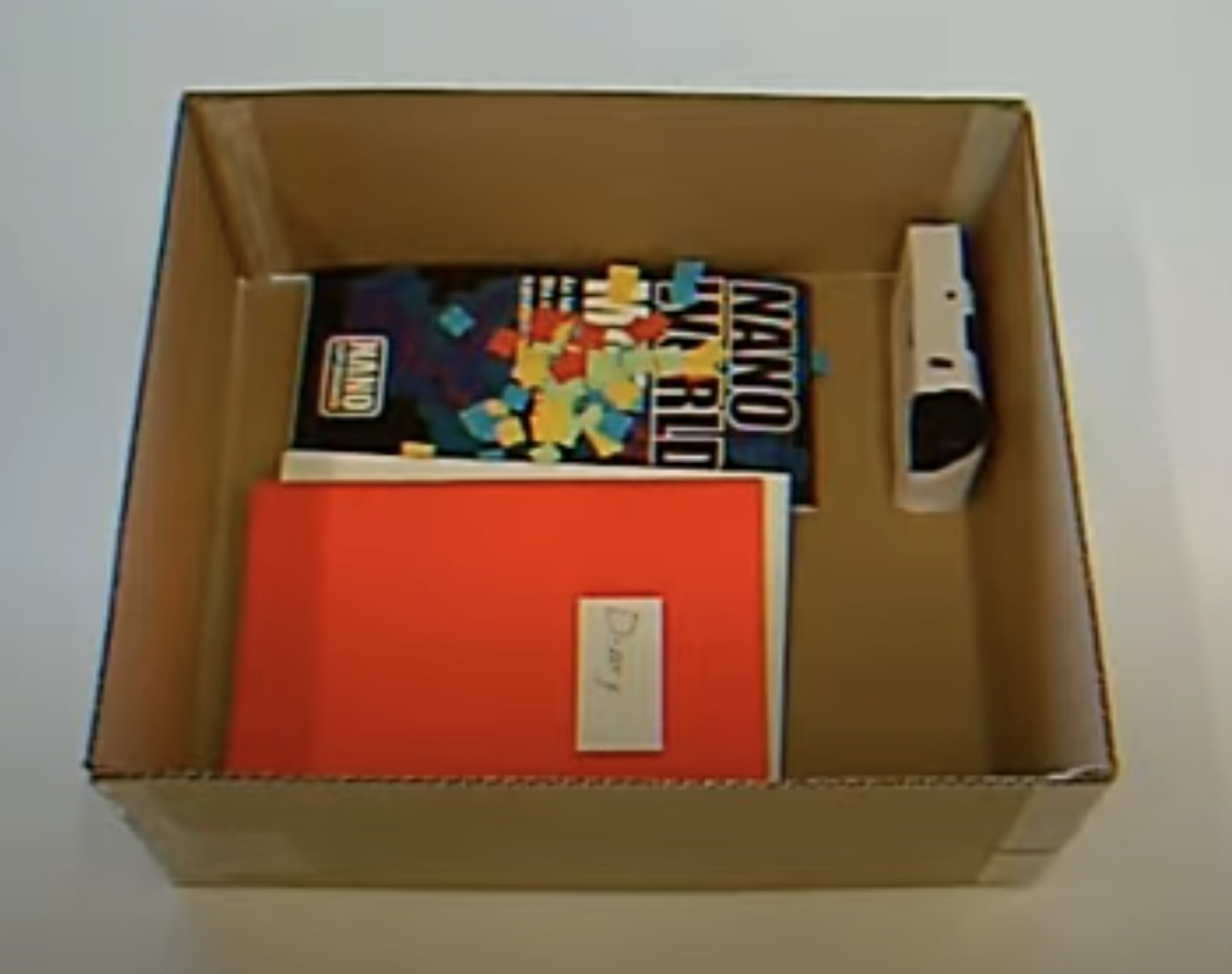 Cultural Probe Box

Targets Context and Future Contextual changes.
Anticipate and use known behavior i.e. daily rituals or activities.
Goal: Gather data on people's relationship with their possessions. Creates an engaging experience that sparks conversation.

Examples include:
Participants are asked to complete diary in a notebook.

People are given a task to perform and make notes about in a workbook. This engages participants and adds element of fun.

Participants map their own environment with stickers and post-its.

Use a disposable camera to document events related to the topic. Can be combined with the diary or map.

Postcard sent from designer to participants serving as a reminder or adding something thought-provoking.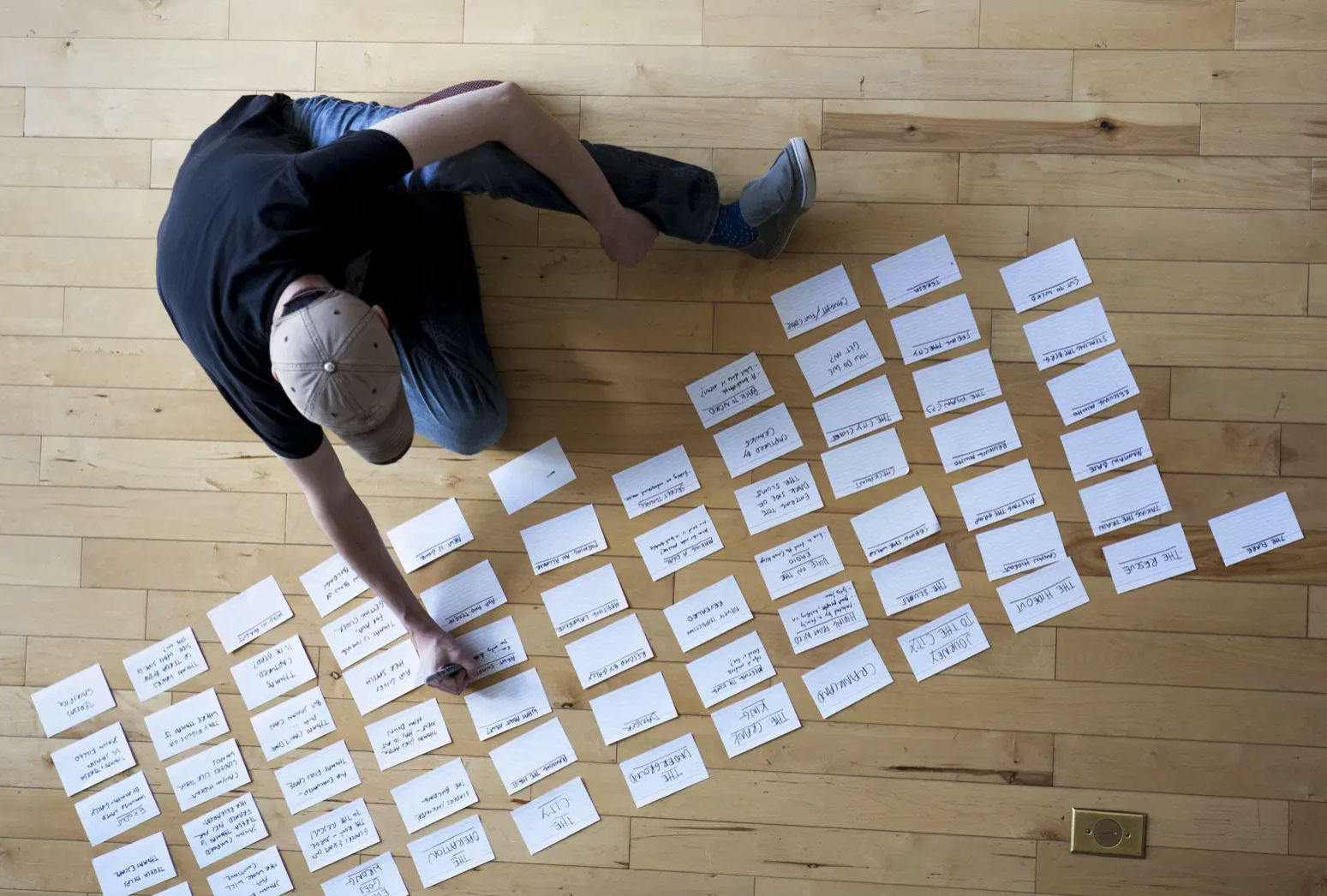 Synthesizing
With observations, field notes, images, maps, and post-its you can categorize the information you've gathered.
Make new connections.
Discover "ah-ha" experiences.
Learn from walking in your users' shoes.
This stage is analyzing user data. The more assumptions and preconceptions are put aside, the more one can see new connections and patterns.
PLAY • BUILD • EXPERIMENT
Journey Mapping
Activities, Motivations, Questions, Barriers
Mapping the steps of a user experience and uncover innovation opportunities.
Affinity Mapping
Synthesizing data and gaining insights.
Sharing insights with clients and stakeholders.
Complete Personas
Several personas are important to create a tangible understanding of the user.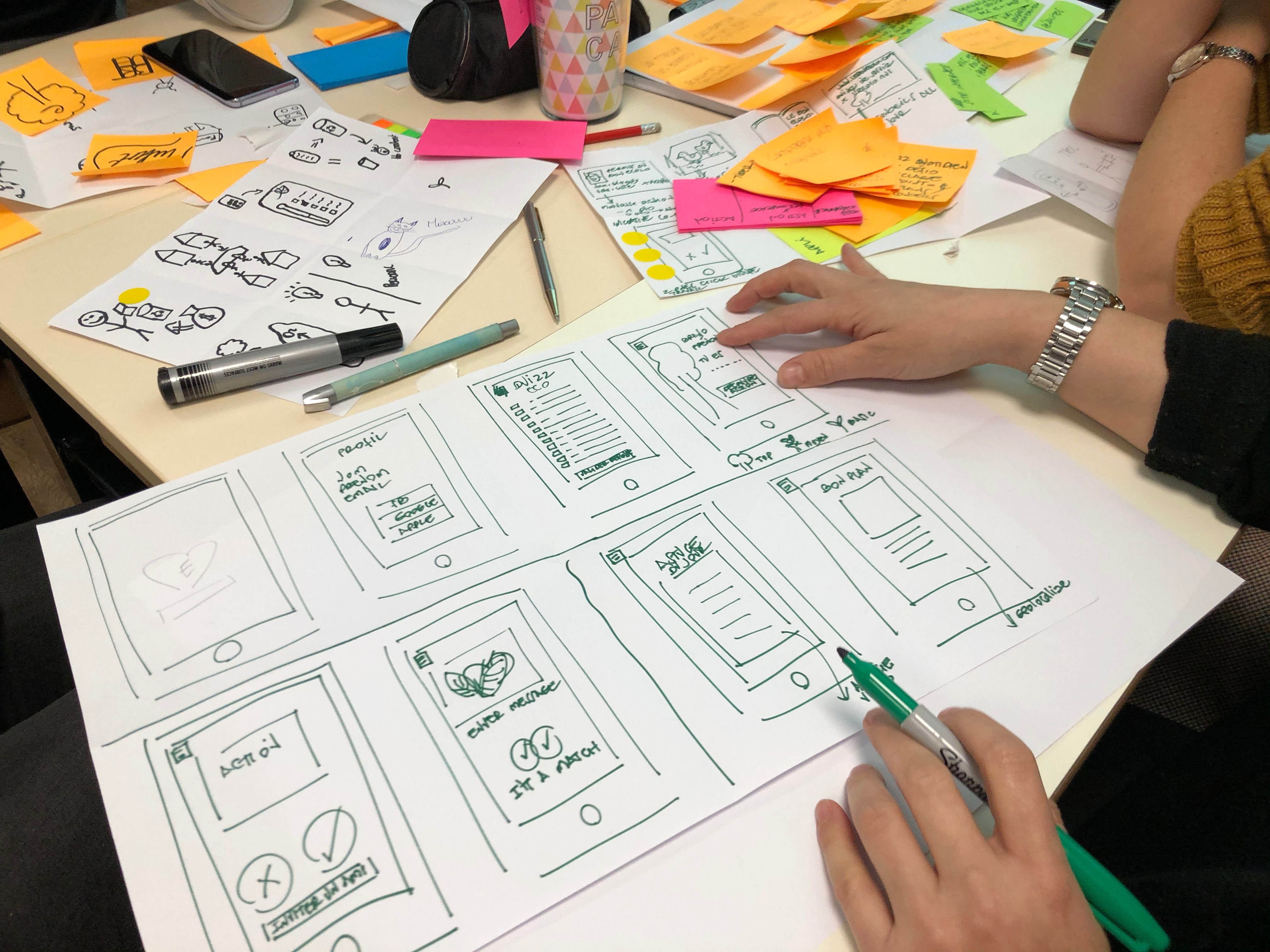 Prototyping
Teams who test five or more solutions in parallel are 42% more likely to create successful solutions than teams that don't do rapid prototyping." IDEO
Physical and digital prototypes are quick, fun, and engage everyone in the act of play.
Prototype > Test > Client Input > REPEAT
Discover
Field Studies

User Interviews

Diary Studies

Stakeholder Interviews

Requirements & Constraints

Competitive Testing

Find Allies

Talk with Experts

Involved Stakeholders

Hunt for Data Sources

Determine UX metrics
Explore
Competitive Analysis

Design Review

Persona Building

Task Analysis

Journey Mapping

Universal Design, iXD Principles Inclusion

Prototype Testing & Feedback

Card Sorting

Map Features to Needs

Incorporate Diverse Contexts

Consider Social Implications
Test
Qualitative Usability Testing

Training Research

User Group Outreach

Social Media Monitoring

Analyze Forum Postings

Benchmark Metrics

Accessibility Evaluation

Personal Data Safety

Track Usability Overtime

Include Diverse Users

Track Usability Bugs

Create Training Info
Listen
Surveys

Analytics Review

Search-log Analysis

Usability Bug Review

Feedback Review

FAQ Review

Conference Outreach

Listen to User Sentiment

Reduce Need for Training
My passion for User Experience
User experience research, design and strategy are fascinating processes. They have unique and parallel methodologies with the creative process. There are many unknowns, iterations, redesigns, reassembling, reorganizing, rethinking, and killing your darlings. All of which have the user at the center.
The more you connect with the user, the more your design solutions reflect what the user needs and thus meet your business goals. Listen and learn. Your users can teach you.

When you focus on a framework of investigations with the user, you are challenged to design in a completely new way than you originally imagined. This is just like the artistic process.
Off-hours?
I mentor young artists.

I create clay sculptures and gestural ink drawings.

I transform my garden into a native-plant oasis for butterflies and hummingbirds.

I play beach volleyball and try to learn how to surf.

I cook up interesting dishes from around the world.

I laugh endlessly with my three sisters.

I learn all about Physics and the universe from Dr. Harry.

I marvel at my crazy companion, Toby.